Medic One Academy Inc. Copyright * 2015 All rights reserved

NATIONWIDE TRAINING 877-877-9129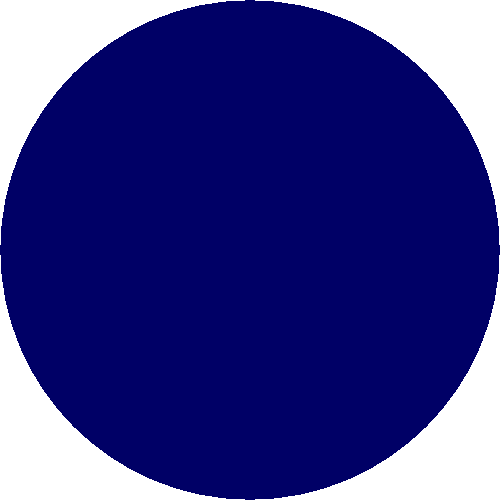 Emergency Medical Services

CEH: CECBEMS 12 hoursAdvanced through Health and Safety Institute

Nursing Continuing Education

12.79 contact hours through Elsevier / Mosby's Office of Nursing

CE. Renewal courses in ACLS are not eligible

Successful completion (certification)

Complete all course requirements as provided by an authorized

ASHI Instructor

Written Exam - Required. Passing score of 85% or better

Performance Evaluation

 Demonstrated ability to direct the initial emergency care        (includingmechanical, harmacological, and electrical                             therapy where applicable)   for each of the following situations:

- Respiratory arrest

- Pulseless ventricular tachycardia (VT) with an automated                   external defibrillator (AED) available

- Cardiac rhythm management including pulseless VT/VF and two       other rhythms

Recommended time to complete Initial training

  About 15 hours

- Successful completion is based on achievement of the

  core learning objectives rather than a prescribed 

  instruction time.

- Occupational licensing boards, regulatory agencies, and other           approvers may require specific hours of instruction or other               practices.

Intended audience

Emergency personnel in intensive care or critical care departments and emergency medical providers.

Participant pre-requisites

Training and/or education in basic cardiac rhythm analysis (ECG interpretation) and cardiovascular pharmacology.

Professional-level Basic Life Support (BLS/CPR/AED) required or included in ACLS course.

American Safety & Health Institute"s

Advanced Cardic Life Support (ACLS) program was created to train emergency personnel to recognize cardiopulmonary emergencies (including cardiac arrest and peri-arrest conditions) and other medical conditions that require rapid initial emergency care. Program covers the initial actions of an emergency response team, evaluating airway management, dysrhythmia recognition, electrical interventions, and pharmacologic interventions. 

(ADVANCED CARDIAC LIFE SUPPORT)