Think About This

While the focus of our training is on wilderness situations, the skills that we teach can be used in urban emergencies as well. In fact, you can think of urban emergency training as a special case of wilderness training, for situations where you have far more resources, and professional help is usually no more than ten minutes away. But if a major disaster disrupts urban services, and cuts you off from urban resources, then for the purposes of emergency care you are in a wilderness situation.

Our WEC courses appeal not only to those who do wilderness activities, but also to those who want to prepare for disasters, and to anyone who wants more thorough and intensive training than most urban-oriented courses can offer. In our courses, we train people to think - to use their brains as well as their hands. And we train them to improvise with whatever they have or can find at the scene. 

Basic Wilderness First Aid is an intensive 8-10 hour course for those who are involved in wilderness recreation. This course may also meet the needs of volunteers and professionals who lead groups on short trips in relatively low-risk situations.

Wilderness First Aid is a 16-20 hour course for those who are involved in serious wilderness activities. This course is the choice of many wilderness trip leaders and guides. Prerequisites: None.

Wilderness First Responder is a 60-80 hour course for wilderness professionals and others who want a higher level of training or require WFR certification.  Prerequisites: Professional Rescuer CPR (may be integrated.)

Wilderness EMT Upgrade is a 40-hour course for those who are already certified as EMTs. The course builds on EMT training and adds wilderness concepts and skills with many role-playing scenarios

Prerequisites: Emergency Medical Technician-Basic. Other medical professionals may take the course for training, but only participants certified as EMT-B, EMT-I, OEC-T, or EMT-P are eligible for the WEMT certification.

Wilderness Emergency Care (WEC)

This is a program that trains and certifies people to cope with wilderness hazards and emergencies.  It includes training at all levels, from basic and intermediate courses for those who do wilderness recreation, to the advanced courses that wilderness professionals need.  It also includes review and challenge courses to faciliate re-certification, and seminars as well as workshops for those interested in specific topics.

Enjoy the Wilderness!  Know what to do in an Emergency

Nationwide Training 877.877.9129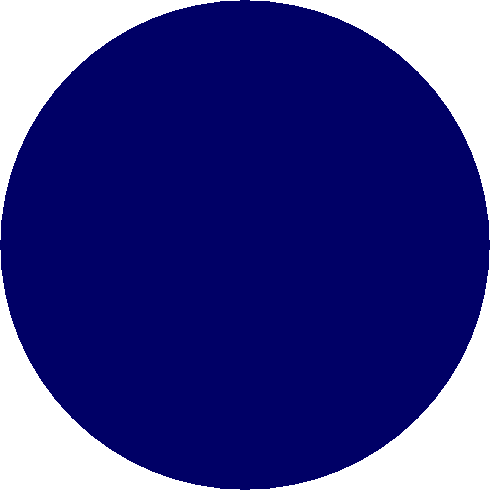 Medic One Academy Inc. Copyright * 2015 All rights reserved

Enjoy the Wilderness!  Know what to do in an Emergency