Medic One Academy and its associates have a diverse background in health, safety environmental, and EMS training, with over 30 years of experience. We have provided health, safety, environmental and EMS training for Federal, State, County, and City governments, including schools and businesses worldwide.  We have mastered a full range of training skills and have a reputation for adhering to the highest of professional ethics.

(ASHI The preferred program) 

In 1988, Medic One formed an Explorer Post with the Boy Scouts of America's Learning for Life Program (Boys & Girls ages 14–20) providing ASHI CPR, AED and Basic First Aid, CPR Pro. and Emergency Medical Responder Training. Many of our students go on to become fire fighters and paramedics. 

Nationwide Training 877-877-9129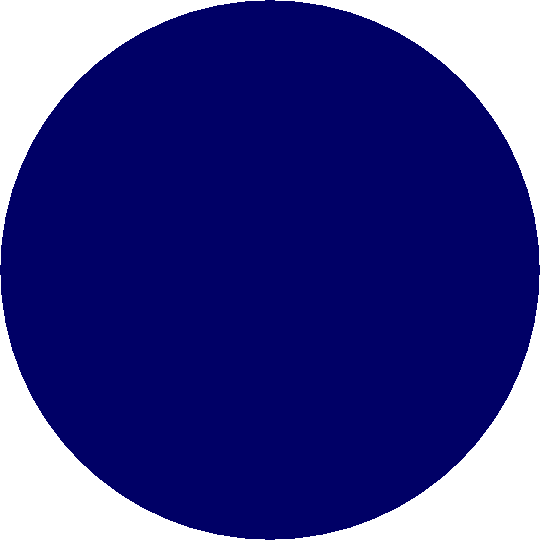 Your Nationwide ASHI Headquarters

Health, Safety & Environmental Training and Services

Phone: 877-877-9129

Email: mediconeacademy@aol.com

Also visit us at: www.mediconeacademy.com

www.ussafetyinstitute.org 

Medic One Academy Inc. Copyright * 2015 All rights reserved